Forum rules
You can only post your Situations Wanted once in any 24 hour period. Additional posts will be deleted. Post will remain visible for 14 days.
No voiceover, voicetracking, or other business plugs, please!
Posts: 23
Joined: Mon Sep 24, 2018 8:19 am
Because the future can't wait.. and neither can we. The Morning Buzz w/ John & Chris. Can wear many hats.
https://johnwilson257.wixsite.com/buzz
We've had ratings success before and are ravenous for more!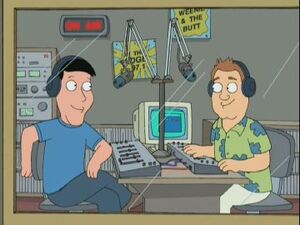 ---